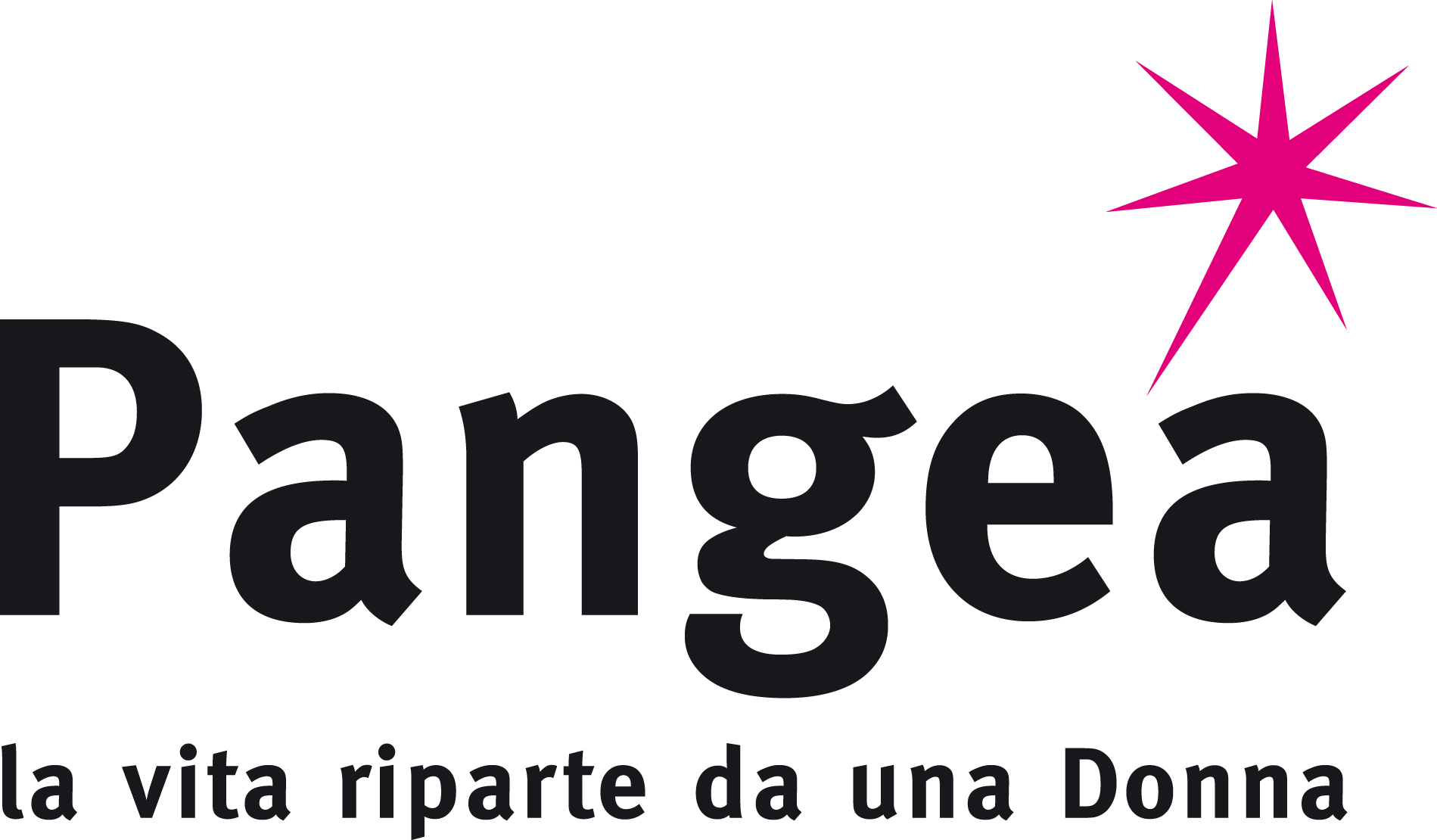 DONNE. LANZONI (PANGEA-REAMA): INDIPENDENZA BIGLIETTO PER LIBERTÀ. "1 MAGGIO SIGNIFICA PARLARE ANCHE DI EMANCIPAZIONE ECONOMICA" (DIRE)
2 Maggio 2023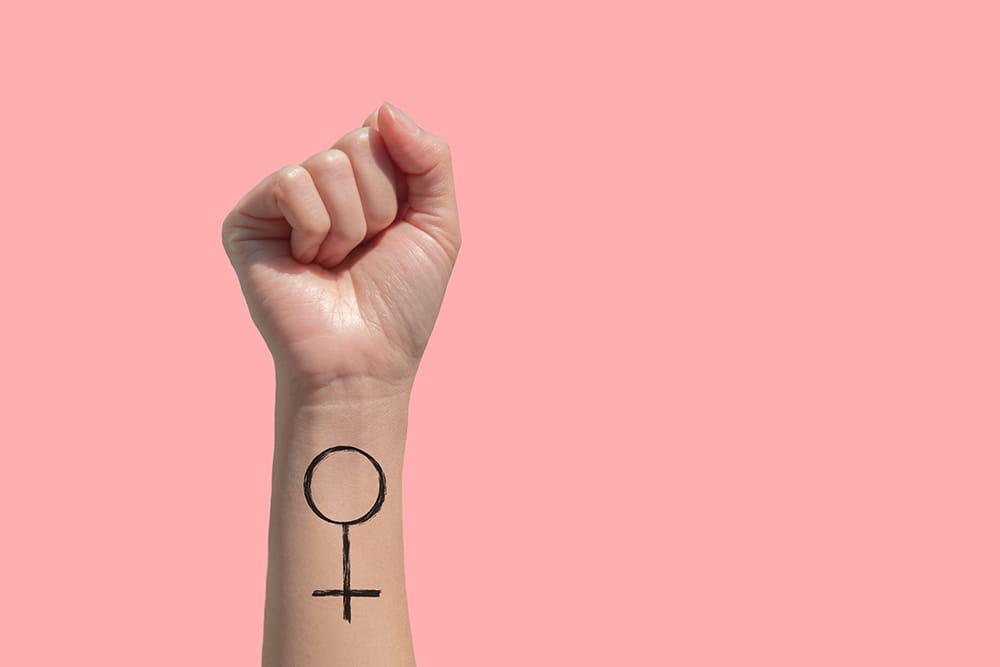 VIOLENZA DONNE. CONVENZIONE ISTANBUL, LANZONI (PANGEA): TUTTI PARTITI POLITICI LA SOSTENGANO
11 Maggio 2023
Last month's discriminatory decision by the Taliban de facto authorities to ban Afghan women from working for the United Nations (UN) in Afghanistan seriously undermines our work, including our ability to reach all people in need.
We reiterate our condemnation of the decision, which is unlawful under international law, including the UN Charter and the Convention on the Elimination of All Forms of Discrimination Against Women. We also reiterate the United Nations' dismay over the relentless onslaught by the de facto authorities against the rights of women and girls in Afghanistan.
We welcome the Security Council's unanimous condemnation of the directive through Resolution 2681 (2023), as well as the Council's emphasis on the critical importance of a continued presence of UNAMA and other United Nations Agencies, Funds and Programmes across Afghanistan.
Following the imposition of the ban, we conducted extensive consultations with multiple Afghan stakeholders, including civil society and women's groups, Member States and donors. At the same time, we continue our focused, principled and constructive engagement with all possible levels of the Taliban de facto authorities to obtain a reversal of this ban and ensure the safety of all UN and aid personnel.
Lifting restrictions and impediments on the United Nations and national and international NGOs on the delivery of aid and programmes supporting Afghans is essential. However, as stated by the United Nations Secretary-General in Doha, we must remain focused on our objective to support the people of Afghanistan. We cannot disengage despite the challenges.
As the Secretary-General has also warned, funding for aid operations remains at worryingly low levels and the ban is exacerbating this trend. We reiterate our commitment to stay and deliver on behalf of the men, women and children of Afghanistan. To achieve this efficiently and effectively, the UN needs all its personnel, women and men, to work in communities and UN offices unimpeded.